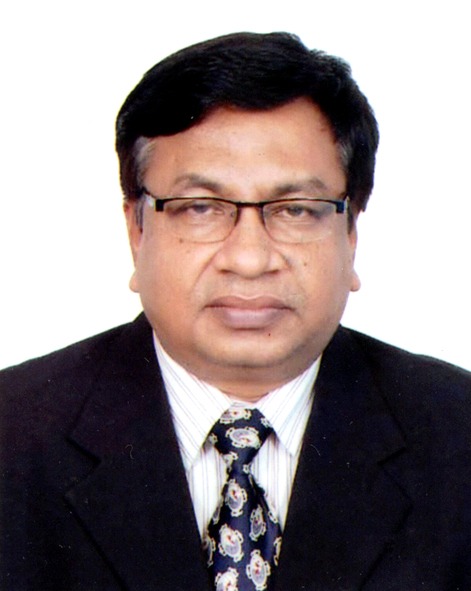 It gives me immense pleasure to congratulate all the students, academic and administrative staff of the BIAM Model School and College, Dhaka for achieving gregariously even through the COVID-19 infested times. Their persistence to make the school a place of excellence deserves superfluous appreciation. Each of the stakeholders, including the parents has made our endeavors get positive result. Therefore, our school is vibrant, active and the most adherent to the government plan to digitize Bangladesh. We have not only quickly responded to the pre and post-COVID-19 preparations, but also drove the administrative, academic and social mechanics towards adapting to the new normal i.e. online and distance education.
I appreciate the efforts of all that went into materializing the dream of becoming a 21st century primed school. Certainly, there are yet miles to go from here, and in keeping with the school's motto "The toughest task of human is to humanize", we ought to continue our efforts to find humanity within the Disruptive Revolution. I believe our school is quite on the track to counter all the 21st century challenges since our curricular, co-curricular and extra-curricular pronouncements have swiftly adapted to address problem-solving, creativity, critical thinking, collaboration, socialization and innovation. In addition, this school is committed to providing quality, compatible and age specific education in compliance with the national curricula. Our JSC, SSC, and HSC accomplishments, results, and statistics stand as testimonies to this claim.
Our team is constantly updating this website with the latest information about our endeavors. You are encouraged to keep an eye on it. However, for any further detailed query, you are advised to contact us. I wish you, our staff and students all the best.
May you remain healthy.
Md. Abdullah Al Hasan Chowdhury
Chairman
BIAM Model School & College, Dhaka